Skip to Content
Helping the Environment Through Recycling
Our commitment to resourcefulness means we find new environmentally-friendly uses for contaminated and clean fill clay rather than moving the liability elsewhere. We coordinate with brownfield remediation environmental companies through acceptance of contaminated and clean fill clay, which otherwise would be directed to Alberta Class II Landfills. We meet or exceed all federal, provincial and local legislative requirements and environmental regulations by implementing an established health, safety, and environmental management system. We are committed to minimizing our impacts and strive for sustainability!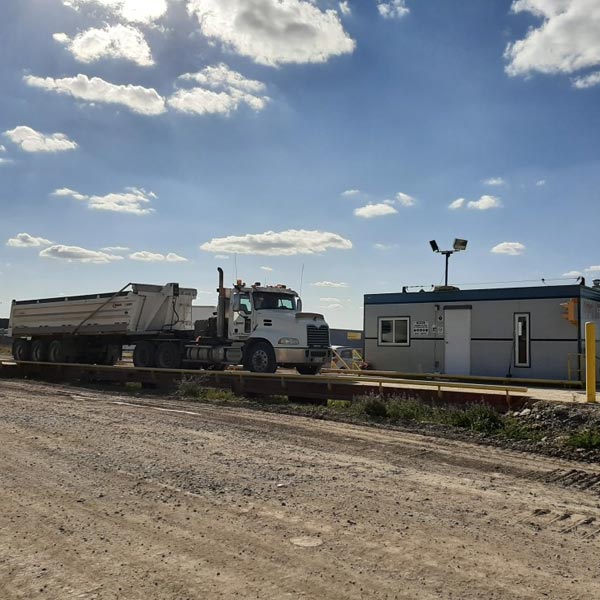 Improving Environmental Quality
In Alberta, contaminated and clean fill clay are the largest landfilled waste streams. Approximately, 3,000,000 Tonnes of contaminated and clean fill clay are landfilled annually across the province. These clays result primarily from oil and gas developments, petroleum underground storage tanks, industrial and residential developments, and accidental spills. At Norstar Industries, we ultimately encourage a zero-waste alternative by providing a recycling solution for contaminated and clean fill clay. Additionally, you will be recognized in the LEED Program.
Why Recycle with Norstar Industries?
Our operations are environmentally sustainable, the contaminants are destroyed, our client liability is removed, we are a cost-effective option by providing highly competitive tipping fees, plus, we offer flexible hours of operation… we are open whenever you need us to be!
Acceptance at Norstar Industries
Since the contaminated and clean fill clay is recycled, we do require a bit more information than a regular landfill. However, our operation is unique, thus, the benefits outweigh the additional work required. Do not fear – an experienced environmental team member will guide you through the entire process.
Let's Work to Improve Our Communities Together